1964
---
Class of '64 Page
(Click on the thumbnails to see the full-size picture.)
Here's the Official Class Picture!
The class is holding a reunion on June 27, 2014.
For more details contact Lyle Wright at lcwright@yourlink.ca
or Telephone (306) 834-5006

Someone, and I suspect that it was a member of the class of '63, sent me the picture below. I'm not sure as to the meaning of the yellow t-shirts, and no-one was able to enlighten me.

2011

High Lights of 1964
1964 Greatest Hits
1. Twist and Shout - Beatles
2. Under The Boardwalk - The Drifters
3. I Saw Her Standing There - Beatles
4. Dancing In The Street - Martha and the Vandellas
5. You've Lost That Lovin' Feeling - Righteous Brothers
6. I Get Around - Beach Boys
7. I Want To Hold Your Hand - Beatles
8. Where Did Our Love Go - Supremes
9. My Guy - Mary Wells
10. Chapel Of Love - Dixie Cups
In Baseball -St. Louis Cardinals vs New York Yankees (4 - 3)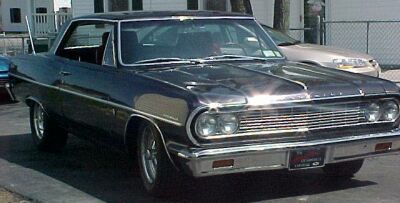 1964 Malibu 2-door hardtop